Exploring through story and song:
Grief and loss
Trauma healing
Resilience
Restorative justice
Structural justice and the legacy of colonialism
A full performance or workshop examines all the above topics. Events are customized for each community.
Frances and Daryl draw from their own experiences and studies at the Center for Justice and Peacebuilding and STAR (Strategies for Trauma Awareness and Resilience) to create these interactive performances.
Contact Sopa Sol for more information.
After a year of development, Daryl and Frances launched the first Wozo performance in the Spring of 2014. Each iteration has been designed with a feedback session at the end, which has significantly shaped each subsequent performance. Wozo is still a work in progress and the last stages of its creation have been a rich, communal process.
"We are wozo. We bend, but we do not break."  – Haitian proverb
Wozo is a reed that grows throughout Haiti—a great metaphor for resilience:
Haitians say that wozo can be knocked over by wind or flood, and it will right itself; wozo can be broken off, and a new shoot will grow; wozo can be cut to the ground and burned, and it will grow back, stronger than ever.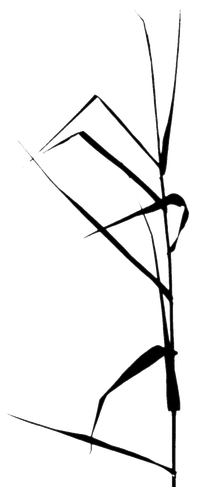 We create
to make sense of brokenness
and lift up the resilience
of the human spirit.
Please join us
on this journey.  
Your participation and
feedback help shape
the project.